Product Description
LiteMark Reflective Letters and Numbers Decal/Sticker Pack. Many Sizes and Colors to choose from.
Sizes and Quanities
4" = 26 per pack
6" = 26 per pack
8" = 26 per pack
12" = 26 per pack
Excellent for vehicle marking. Apply serial numbers to your entire fleet quickly and easily. Weather proof with 7 year durability.
Enter characters in the text field above. Separate groups of letters/numbers with spaces. Groups will arrive bound to transfer tape for easy application.
Clear, solvent-based, permanent adhesive
Meets ASTM D 4956 specifications for Type I, Class 1 retroreflective sheeting
Surfaces to which the material will be applied must be cleaned thoroughly of dust, grease or any contaminants. Freshly lacquered or painted surfaces should be allowed to stand for at least three weeks after complete curing. The compatibility of selected lacquers and paints should be tested by the end-user prior to use.
Easy Transfer Film Method
Review the application guide and make sure the application surface is clean and completely dry before applying the decal.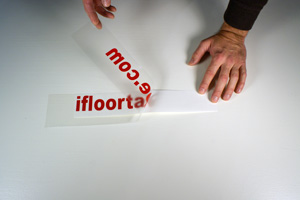 STEP ONE: Remove transfer film and decal from the backing.
STEP TWO: Carefully position the decal on the surface.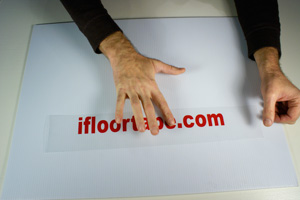 STEP THREE: Apply evenly on to the surface.
STEP FOUR: Use a puddy knife or other flat tool to burnish each letter form.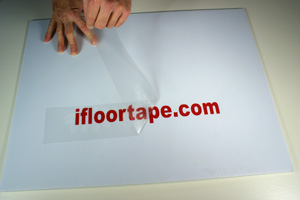 STEP FIVE: Remove the application film.
Thickness

5 mils,
Custom Field
Product Reviews