Product Description
LiteMark Removable Vinyl Letter and Number Decals/Stickers.
Use these letters for many different applications, window glass, floor marking, vehicles, trailers, bins, containers, walls or doors.
Letters and Numbers are available in a Block or Rounded Typeface in the following sizes and quantities:
4" = Pack of 6
6" = Pack of 4
8" = Pack of 3
12" = Pack of 2
All grouped ifloortape letters come with a transfer film for easy application.
Easy Transfer Film Method
Review the application guide and make sure the application surface is clean and completely dry before applying the decal.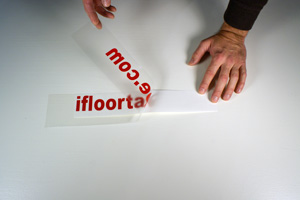 STEP ONE: Remove transfer film and decal from the backing.
STEP TWO: Carefully position the decal on the surface.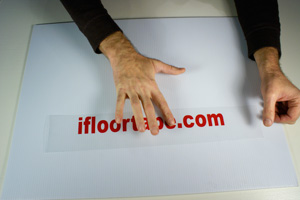 STEP THREE: Apply evenly on to the surface.
STEP FOUR: Use a puddy knife or other flat tool to burnish each letter form.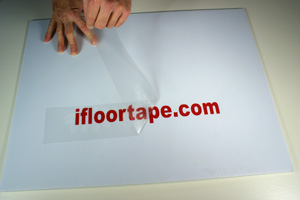 STEP FIVE: Remove the application film.
Thickness

3 mils,
Product Videos
Custom Field
Product Reviews