Product Description
LiteMark Durable, Red, Adhesive, Vinyl, Stop Sign Decal. Size: 22" X 22" | Qty: 1
LiteMark STOP Sign – Adheres to smooth surfaces. Perfect for walls, floors or signs.
LiteMark STOP Sign Red - 651-STOP-22-31
All of the ifloortape's LiteMark decals come with a transfer film for easy application.
Easy Transfer Film Method
Review the application guide and make sure the application surface is clean and completely dry before applying the decal.
STEP ONE: Remove transfer film and decal from the backing.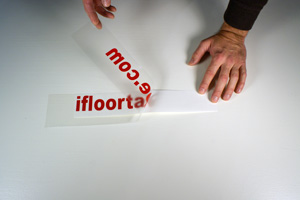 STEP TWO: Carefully position the decal on the surface.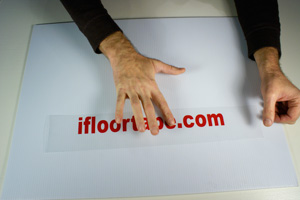 STEP THREE: Apply evenly on to the surface.
STEP FOUR: Use a putty knife or other flat tool to burnish each letter form.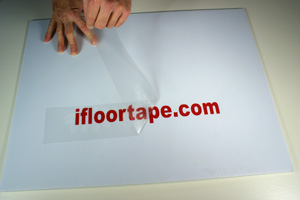 STEP FIVE: Remove the application film.
Custom Field
Product Reviews