Court marking tapes need to be durable for long practices, especially when used by large groups of players. You can do either temporary or permanent lines drawn from the existing boundaries or new ones.
Find tape to mark boundaries and establish appropriate distances for practice or scrimmage. They should have strong adhesives and be designed for your surface to prevent injuries on the basketball or tennis court.
Best Basketball Court Marking Tape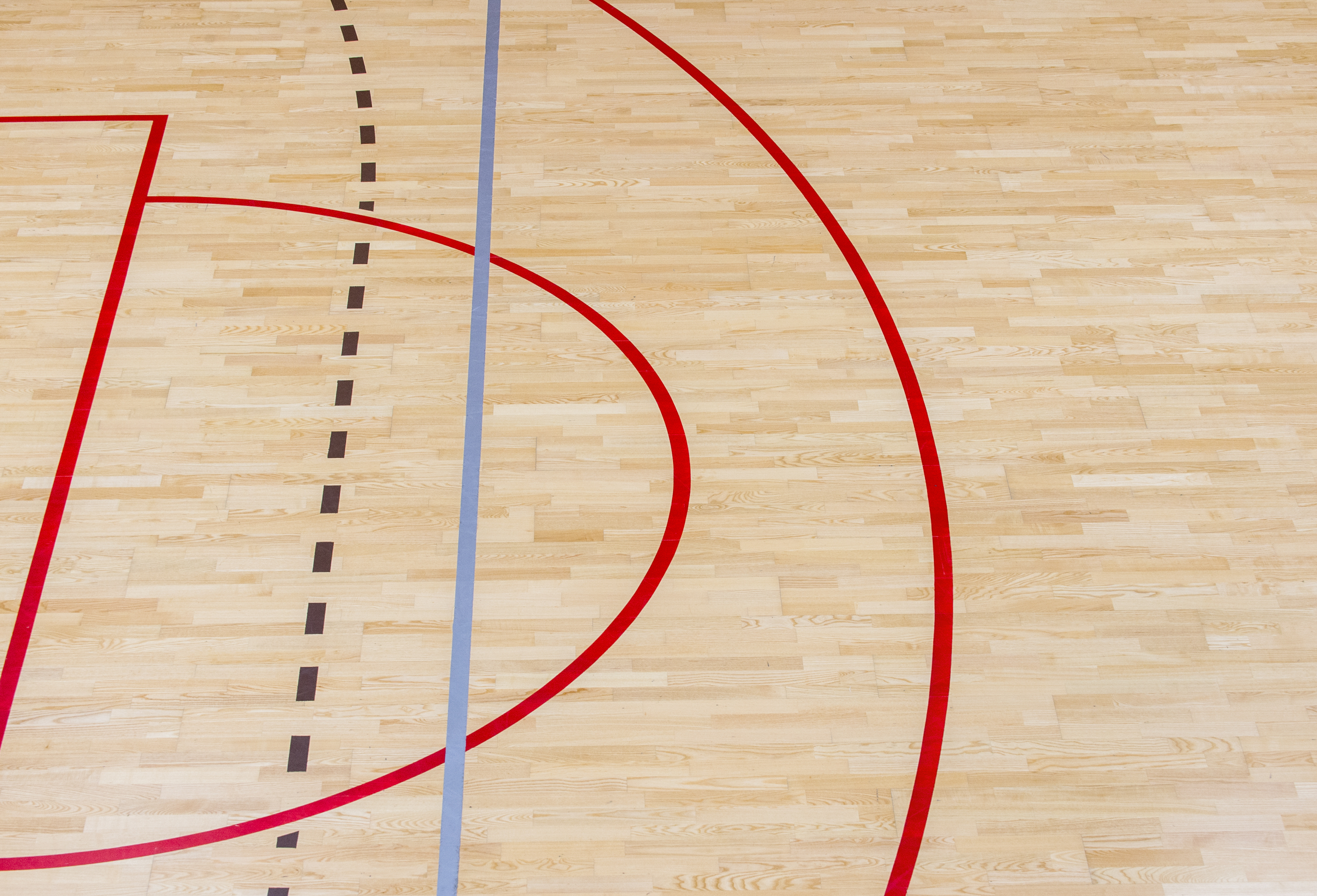 On the court, having court marking tape can delineate the foul lines and free throw lines, and areas for running drills or practices. With social distancing becoming a necessity in several sports vicinities, these options can keep players, coaches, and referees safe.
When applied with heat these tapes create a permanent long lasting, durable outline that will allow for years of play. These pavement outdoor tapes are designed to withstand the hot summer sun and the cold winter temperatures.
This RPT-750 is designed for permanent, long-lasting use, where paint often needs to be redone every 2 years or less, the RPT-750 will last for 5-10 years if applied correctly. Perfectly designed for the straight lines surrounding the court it becomes pliable when heat is applied allowing the curves of the 3-point line or top of the key to be created.
The adhesive has a permanent bond when applying to either concrete or pavement. Glass beads increase visibility at night, embedded into the material.
Best Pickle Ball Court Tape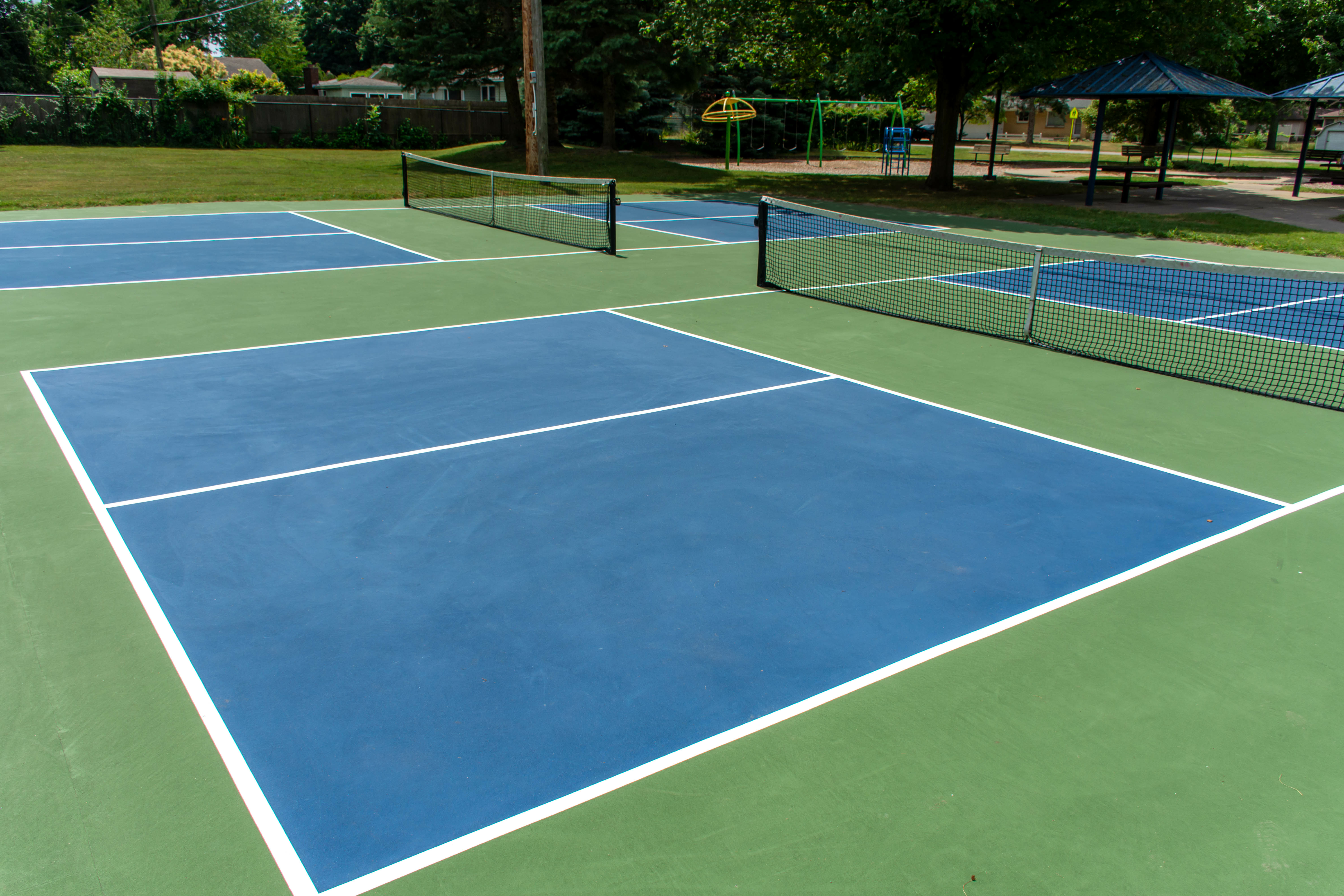 Those playing pickleball know that the game involves a smaller court, owing to the tinier balls and racquets. Players need to be closer to the net and ready to give a larger swing. Thus, basketball courts or tennis courts can be divided up for pickleball practice into multiple designated regions. Then teams can practice with ease.
This type of pavement tape has a superior adhesive and is easy to install. That makes it useful for designing or laying out a pickleball court layout. This long-lasting tape is also easily removable and is often the choice when setting up courts that aren't meant to be permanent.
You can adjust the application for size requirements, as well as for social distancing. Whether for dividing up a tennis or basketball court into miniature pickleball sets, you will get the durability and waterproof qualities.
Reinforce Your Heavy-Duty Surface Protection With Ifloortape.com
When it comes to floor tapes, ifloortape.com will protect your athletic clay or soft courts so that you can focus on managing teams. We have spent many years creating industrial solutions for various businesses.
Are you ready to find your heavy-duty court tape? Then reach out to us today to get started with your concrete or wooden floors. You can find ideal adhesives with a court line or volleyball court tape.